POLLEN
POLLEN is a Spotify playlist built to expose and support the best new art. With a truly multi-genre, inclusive perspective, the POLLEN playlist is committed to programming music that is at the leading edge of popular and the underground.
The idea behind the name POLLEN comes from the world of plants and flowers. Like a bouquet of wildflowers, the playlist is a collection of unique artists. Visually we were inspired by Matisse cutouts.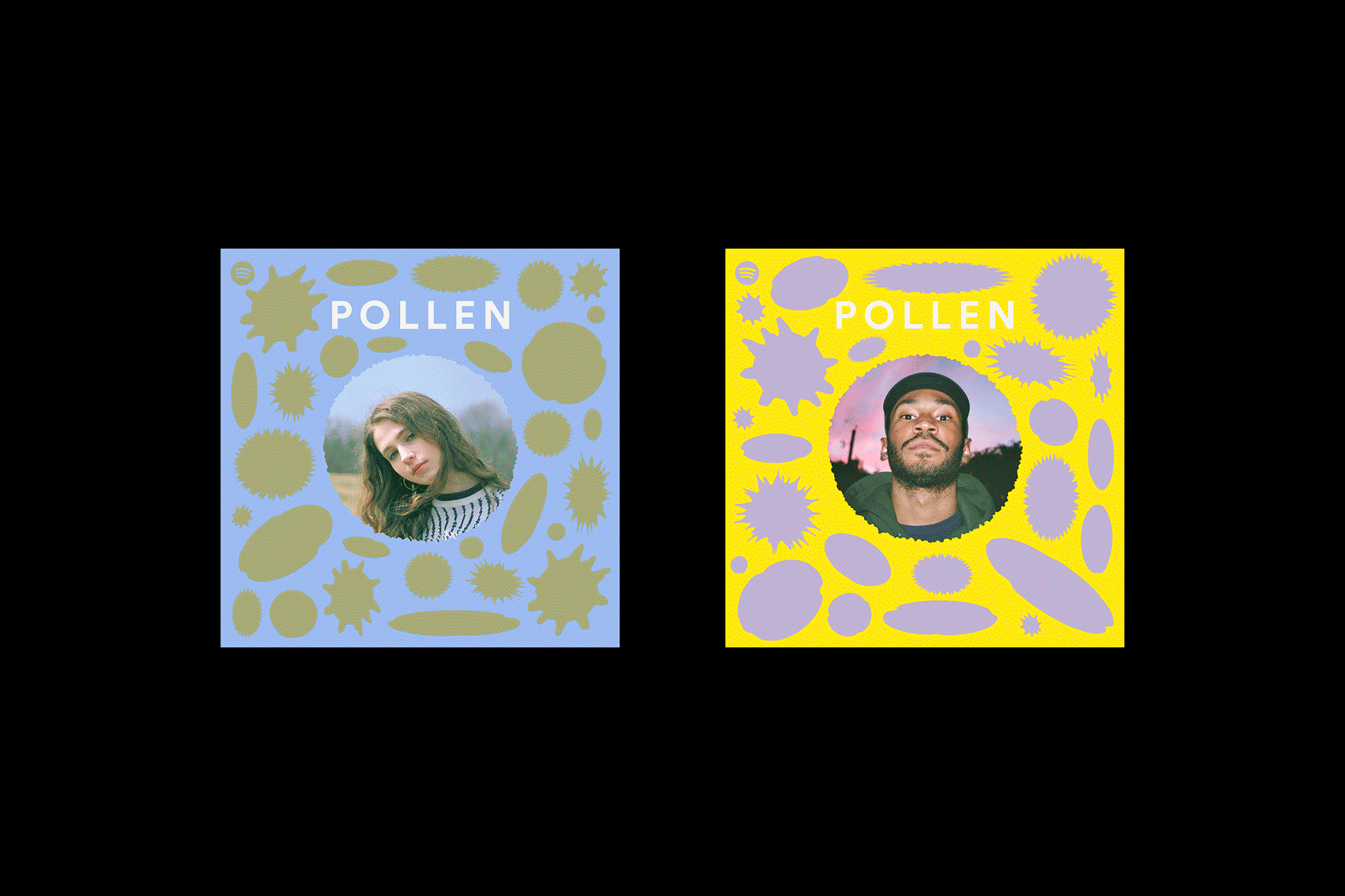 You should listen and follow it on Spotify :)
Credits
Concept and Curation:
John Stein
Creative Direction:
Cecilia Azcarate, Felipe Rocha, Heather Brodie
Design:
Felipe Rocha
Extended team
Tony Lashley, JJ Italiano, Victor Trubowitch, Becky Bass, Zach Pentel.