Best New Artist
Since 2017 Spotify celebrates the Grammys Best New Artist nominees. In 2018 I worked on a visual identity for this initiative which included a Madison Square Garden billboard takeover and an event in LA.
In 2019, I was briefed to work on the same project and we decided to keep the previous design identity, but with a new color.
Instead of one single Out-of-home takeover, our approach was to congratulate the nominees in their hometown: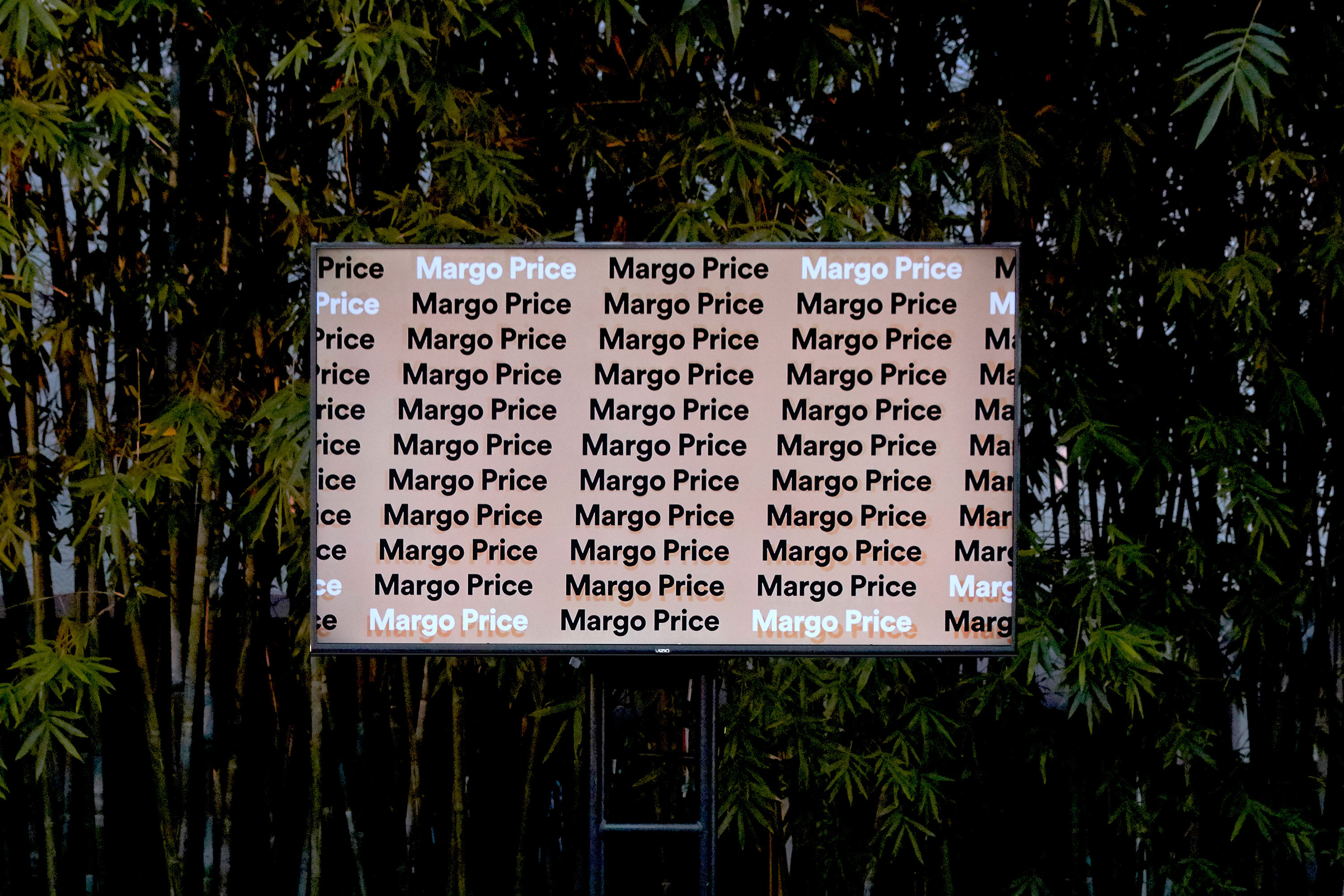 Billboard
described
Spotify as the one breakout star of the night.
Credits:

2018

Global Executive Creative Director: Alex Bodman
Gobal Brand Design Director: Rasmus Wangelin
Design Lead: Felipe Rocha
Creative Team: Heather Brodie, Cecilia Azcarate
Motion and design: Rainy Fu
Extended Team:
Jackie Santos, Alexandra Tanguay, Marian Dicus, Amanda Butler, Belinda Lopez, Angela Gonzalez, Cynthia Angel, Daniel Oakley, Josh Greenberg, Chris Monk,
Event company:
Trevanna Entertainment
Video Editor:
Maxime Quoilin
2019

Global Executive Creative Director: Alex Bodman
Global Brand Design Director: Rasmus Wangelin
Design Lead: Felipe Rocha
Creative Team: Shannon Ross, Kenia Sarmiento
Motion and design: Rainy Fu
Extended Team:
Alexandra Tanguay, Marian Dicus, Amanda Butler, Belinda Lopez, Angela Gonzalez, Daniel Oakley, Kenzie Tankersley, Whitney-Gayle Benta, Ashley Graver, Teal Kratky, Aaron Melaragno
Event company:
Trevanna Entertainment
Motion Design:
Hornet